free USA Domestic shipping!
International shipping is available
3rd Party Air Cleaners for 3D Printing
Fume Extractors - Particulates & VOCs
Fume extractors are designed to be used with enclosures contain resin printers, FDM printers, laser cutters, and etc. The model that we offer for free personal use or purchase is modular, and you can choose the filter layout.
Promethean Guide
and
3D Printing Air Quality Roundup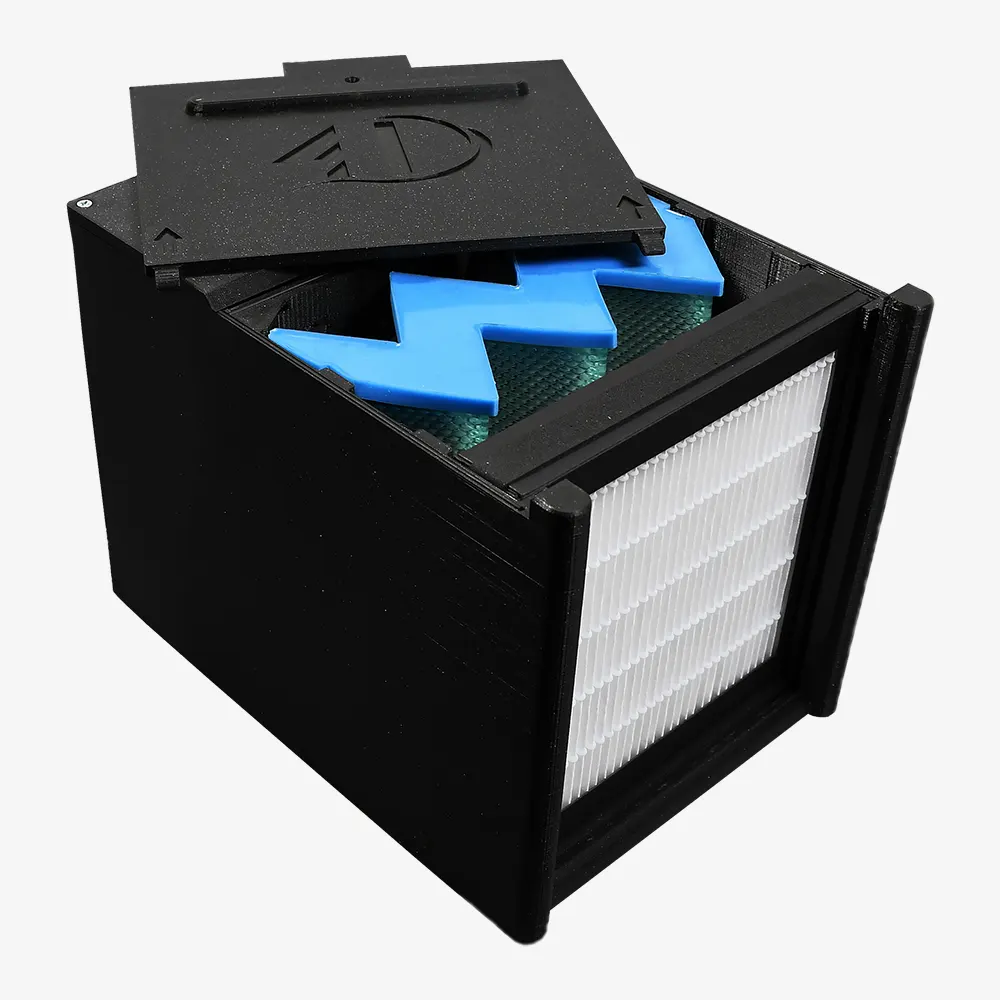 Promethean
$200 or DIY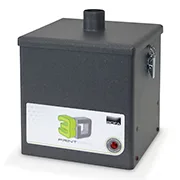 Bofa Print Pro 2
$800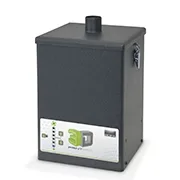 Bofa Print Pro 3
$1,300
Commissions earned on 3rd party items
Box Fan Air Filters - Particulates Only
A box fan can be used to DIY an affordable air cleaner. To maximize air flow rate, buy the box fans with a higher wattage and use air filters that are 4 inches deep panels or have multiple pockets. While these are more expensive upfront, the additional surface area allows for a higher flow rate, and these filters have a higher holding capacity, which means they last much longer than a cheaper 1-inch filter. The lifespan of these filters can easily reach 12 months.
3D Printing Air Quality Roundup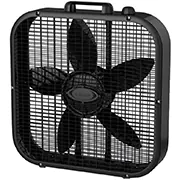 Lasko Box Fan 20x20
$25
Commissions earned on 3rd party items
Whole-Room Air Cleaners - Particulate Focus
Filter panels with activated carbon should not be used for VOC elimination. These are ideal to have in your 3D printing room or throughout the house to reduce airborne UFPs.
3D Printing Air Quality Roundup
Activated Carbon Cartridges - VOC Focus
Cartridges have thicker carbon beds that can be used to efficiently capture VOCs, but it does not eliminate all of the VOCs from the air. Carbon thicknesses of 1-2 inches capture 40-60% per pass of VOCs like IPA, Acetone, or Styrene. Coconut shell carbon is cleaner than coal-based carbon, but the coconut derived carbon is more expensive. You should be using acid free carbon in proximity to a 3D printer to prevent corrosion.
3D Printing Air Quality Roundup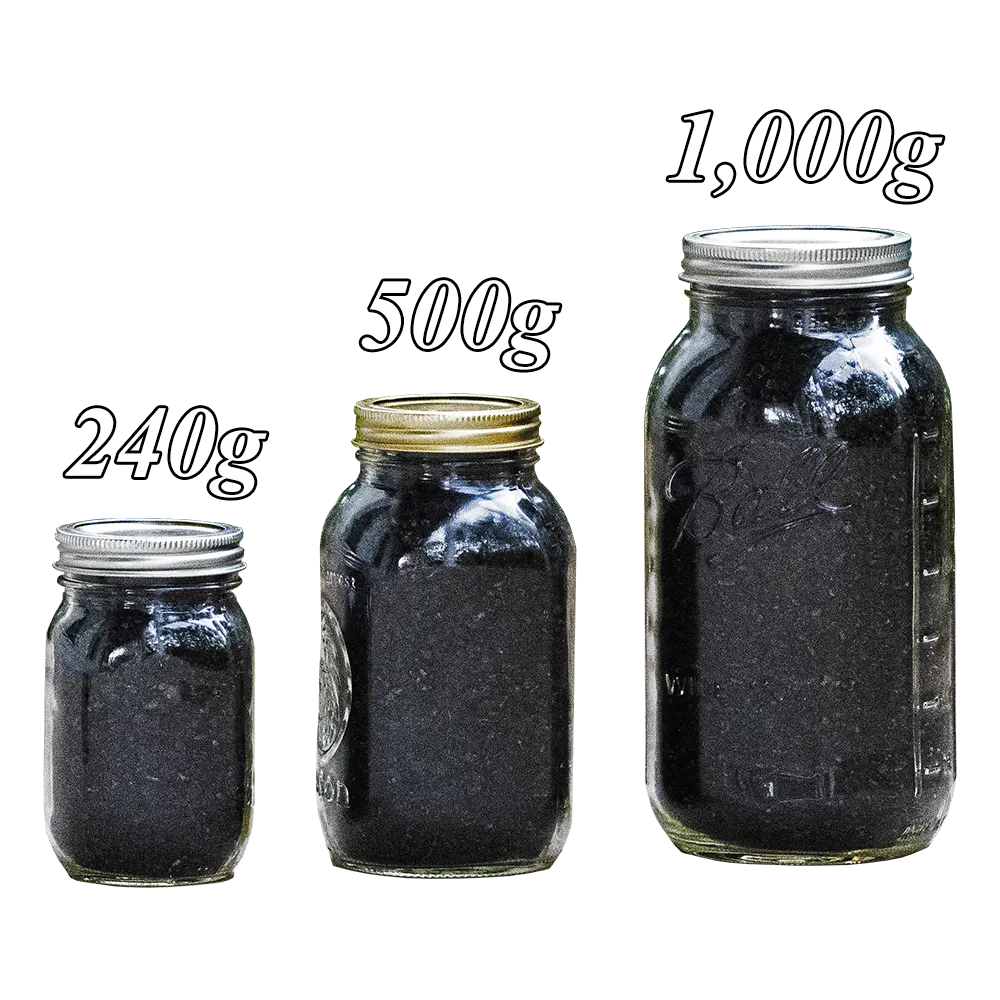 Acid Free Coconut Shell Carbon
$25-65
Commissions earned on 3rd party items